Available currencies are NZD, AUD and USD only
When you visit our website, your location will be identified from the IP address of the device you are using.
If you are based in Australia or the United States then the price of products will default to AUD or USD, respectively. You will see the following website pop up to confirm which currency applies: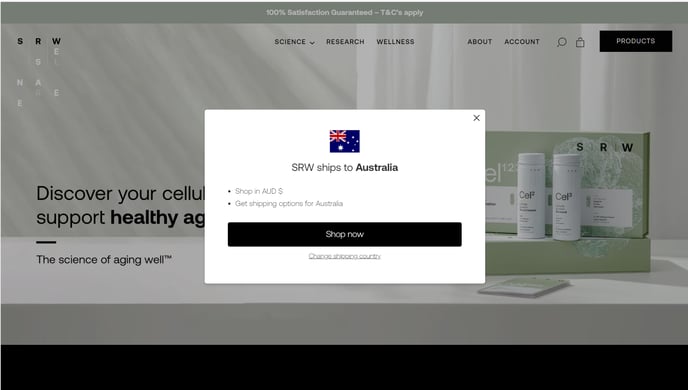 For all other countries, including New Zealand and international customers, the price will default to NZD only.